BMD PICK & PACK FULFILLMENT
Product preparation for Amazon FBA fulfillment sellers; the advantage of U.S. domestic shipping rates.  Our trained personnel will respect your product as though it were their very own. Orders received via e-mail, EDI, or any way you choose.  We carefully pick, pack and ship your orders to their destination utilizing the carrier of your choice..
SHIPPING SERVICES
Our shipping services promise expedited delivery times over international shipping. By utilizing our domestic mailing service, transit time is cut dramatically. Your customers will receive their packages faster, allowing quicker turnaround time for your accounts receivable.
U.S. RETURN ADDRESS
Save return costs by having us act as your U.S. location. Whether it's returned goods, or mail, we can assist by consolidating and preparing your northbound returns.
BMD WAREHOUSING & STORAGE
Flexible storage offers flexible pricing. We'll custom design your space and guarantee square footage for your warehousing needs.
Premium secured storage space available upon request with 365 days, 24/7 services; Fully Insured warehouse with 24 /7 security cameras, cargo insurance available upon request.
Small & large lockers with 24/7 access available for rental on a daily (one time), monthly or yearly basis.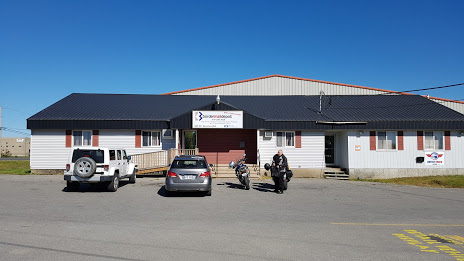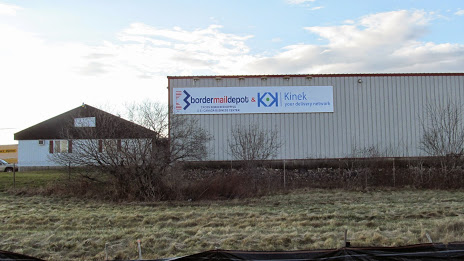 BMD TOTAL LOGISTIC SOLUTIONS
We'll manage your export distribution markets through our warehousing and logistics services. our presence at the Lacolle / Champlain border saves you time and money in costly international movements into the U.S. market.
SOUTHBOUND CONSOLIDATION
Easy access and same-day turnaround make cross-docking your smartest "over the border" move. We utilize all national carriers (i.e. UPS & FedEx) to assure on-time delivery in your target area. You can take advantage of U.S. transportation rates while maintaining quick transit times. Notification of tracking numbers is sent directly to your e-mail, allowing you to track your shipment at any time.
NORTHBOUND CONSOLIDATION
Our northbound consolidation services range from preparing information that can be used to prepare a Canada Customs Invoice facilitating clearance. 
Talk to us about your specific requirements and we'll work with you to find the best possible solutions. 
Please call Susan or Steve at 438-238-3028